What is NFC?
Many uninitiated users do not know what NFC is. Meanwhile, this is quite a useful feature that is present in mobile gadgets - smartphones and tablets. True, it should be said that not all device models support this option yet, but such models are getting smaller. Manufacturers understand that the presented function will soon become one of the most popular, as it makes life easier for smartphone users. But first things first.
What is it NFC
As you might guess, this is an abbreviation. The full name of the option is Near Field Communication, and it makes it clear that the function implies communication. And there is! NFC is contactless proximity. Its peculiarity is that, firstly, it works at high frequencies, and secondly, the radius of action is no more than 10 centimeters. It would seem, why do we need such technology, if Bluetooth already exists, and, moreover, its range is much larger? However, there is an advantage. It is the connection speed. Due to NFS, the connection is much faster, and there is no need to synchronize the two devices, confirm the connection, etc., as is the case with Bluetooth. That is, everything happens much faster, and this is the convenience for the user. As for the small radius of action, then this is not such a minus. Due to the need to adhere to such a small distance between two devices, NFC is considered more secure. It is difficult to steal data or accidentally transfer it to someone else, as it happened, again, with Bluetooth. Near field communication is used for two purposes:
File transfers between two devices;
Payment of purchases and services without direct use of a bank card.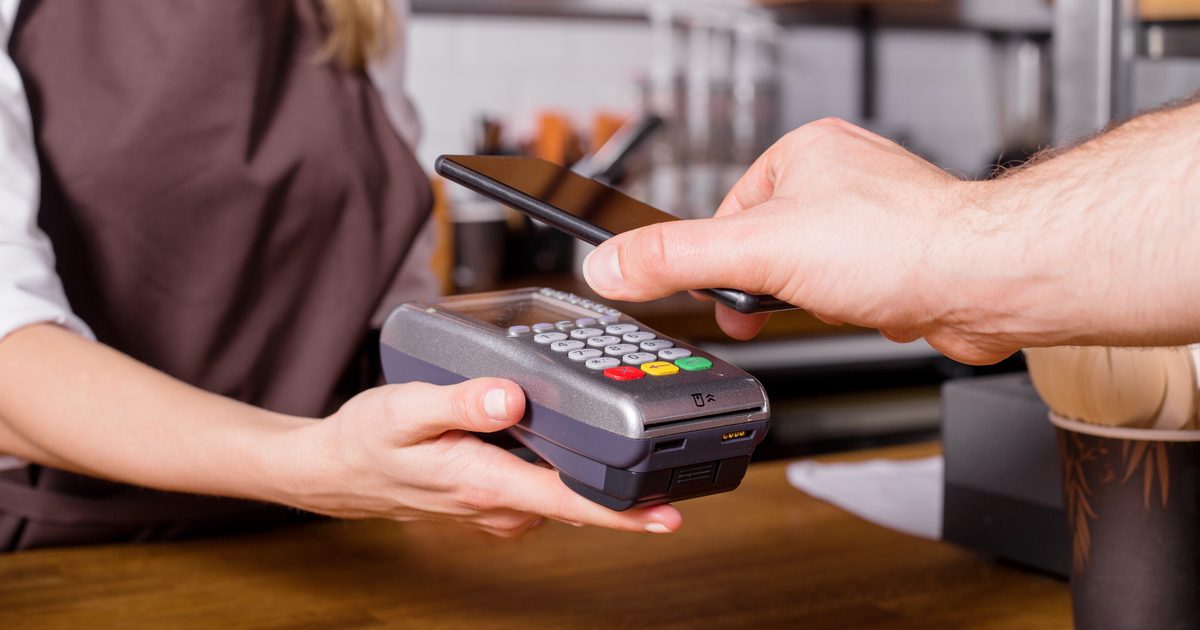 NFC support by mobile device
In order to use the presented technology, it is necessary to first understand whether it is supported by your gadget. There are two ways to check this. The first is to search on the back panel of the device or the battery for the corresponding inscription, or the full name of the option, or an abbreviation. The second is to enter the menu item of the gadget settings, then select the "More" tab, and the NFC line will appear in the list that opens. The switch should be activated, and you can also enable the Android Beam option.
How to implement NFC
First of all, both devices, between which the file transfer will take place, must support this technology and the Android Beam function. Neither one nor the second gadget should be blocked. When the devices are idle, vibration and a beep will occur. There will also be an additional signal-alert after the transfer of data. Up to this point, it is impossible to separate the gadgets and distance them from each other Now we will analyze in more detail how to transfer certain files.
Photo and video content
To transfer photos and video files via NFC, you need to open the necessary content on the device. Then attach this device to another, backed. We are waiting for the connection to take place; this may take a few seconds since it is not always possible to understand exactly where the NFC chips are located on both gadgets. When the connection is confirmed, on the donor device, click on the display to activate the file transfer. After the process is completed, the gadget will beep.
Link and applications exchange
NFC is convenient to use for quick exchange of applications and links. For example, you have found an interesting web resource or application and want to share or with your friend. But instead of copying a link to a website or application, performing a variety of actions related to searching for them and sending via instant messengers, it's enough to bring your smartphone to a friend's smartphone when the application or link is open. On the second device, the content page will open automatically. It is very simple, and it also saves time.
Payment of purchases and services
Due to NFC technology, you don't have to carry a bank card with you anymore. Today, most large stores use terminals that support this feature. Of course, at the checkout, it would be better to clarify this issue if we are talking about an unknown store. But in supermarkets, as a rule, this is already in the order of things. Surely, you have seen some of the buyers bring their gadget to the terminal and thereby make the payment. Here is a vivid example of how to use the NFC for payments in stores. In Ukraine, this opportunity appeared in early 2017. Moreover, it is not only about shops, but also gas stations, cafes and even public transport - modern trolley buses. You can find out if the terminal supports this feature by the icon where the hand is shown and stripes emanate from it (similar to the Wi-Fi icon). It can also simply written PayPass.
Special tags - extra comfort
It would be strange if such a useful technology had not been improved, and not used for other purposes. Manufacturers have developed special marks, they are also called tags. These devices have a small compact size, due to which they can be carried in a pocket, in a bag, backpack, glued to the desktop, and even on the key ring. Actually, anywhere, just to be able to securely fasten. What are they needed for? It's simple. The user can write on a similar label certain settings for your gadget. For example, you want your workplace smartphone to quickly switch to silent mode. But to customize each time manually, no desire. What are we doing? We acquire a label, using the corresponding application, we read it, and then we enter information that when connected with this label, the device automatically switches to the desired mode. Then we attach the label to someplace on the desktop where it will not interfere. Now when the device gets into the range of the tag, it will automatically go into silent mode. You can also use tags for the following purposes:
Alarm setting;
Profile settings - silent, normal, etc .;
Flight mode;
Data transfer;
Activation/deactivation of Bluetooth and Wi-Fi;
Setting display parameters - lock, auto-rotate, set brightness, etc.
Thus, it is possible to arrange tags in key locations of a room, apartment, or study. And, instead of changing the settings manually in the smartphone through the menu each time, it will be enough just to attach the device to the label. Conclusions Now, knowing what NFC is, you probably understand how this technology will become popular and in the near future. It is likely that for the next 2-3 years only those models of devices that support the presented option will be on sale. And after 5 years in general, most likely, it will not be necessary to carry a bank card with you. After all, you can pay for everything directly via a smartphone. We can definitely say that this is the technology of the future, which is already gaining wide popularity today!